---
If your pup spends part of the day away from you, odds are they crave your smell. In fact, its been found that your smell has a calming effect on your dog. This toy, known as the Comfort Cuddler, allows you to leave a small article of clothing or your pillow case with your dog.
---
---
Your dog won't even know they're having their teeth brushed! $11.99, available here.
---
---
---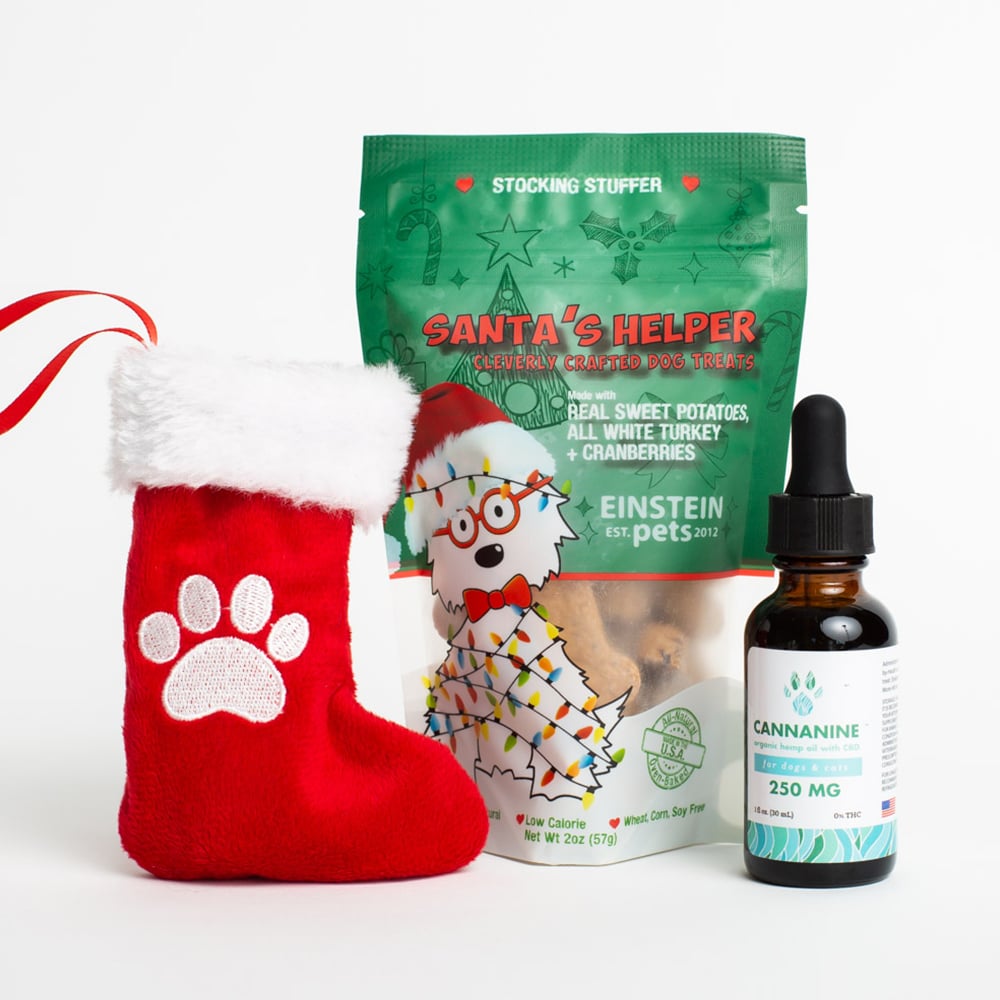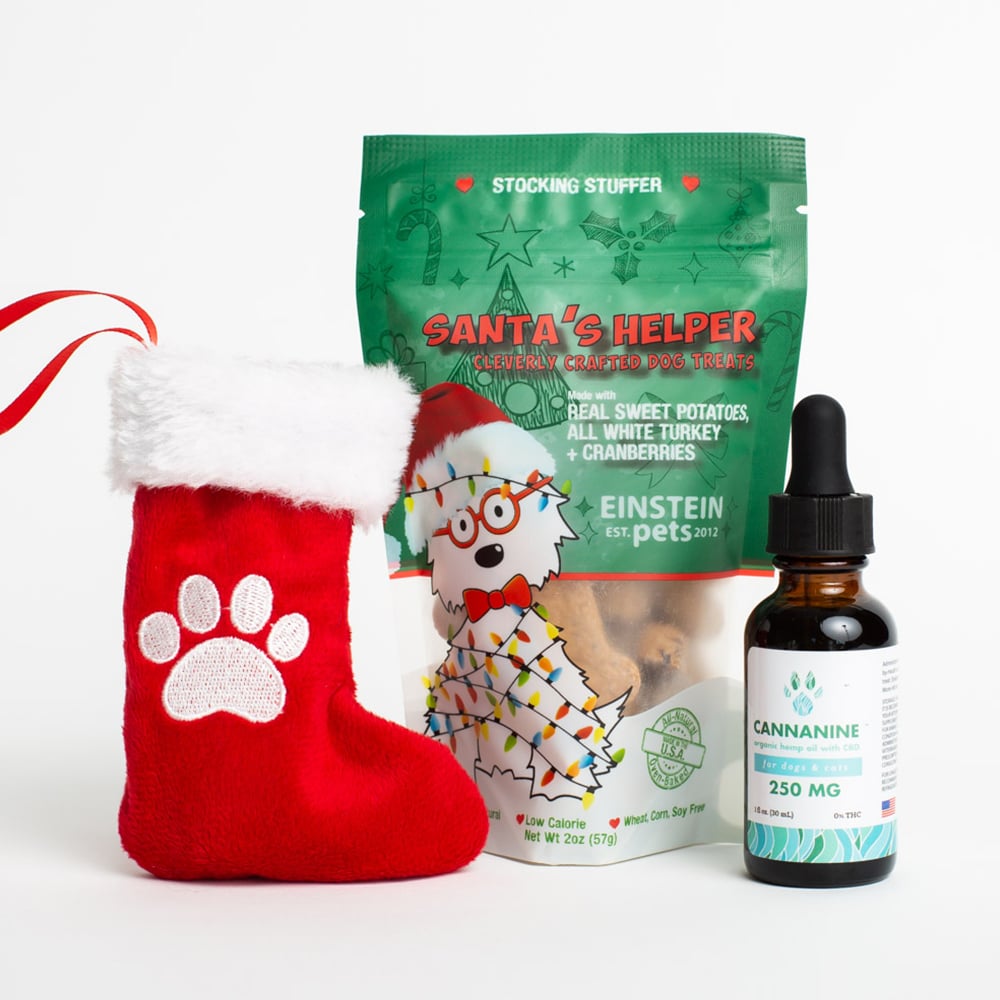 ---
---
---
---
---
---
---
---
---
---
---
---
---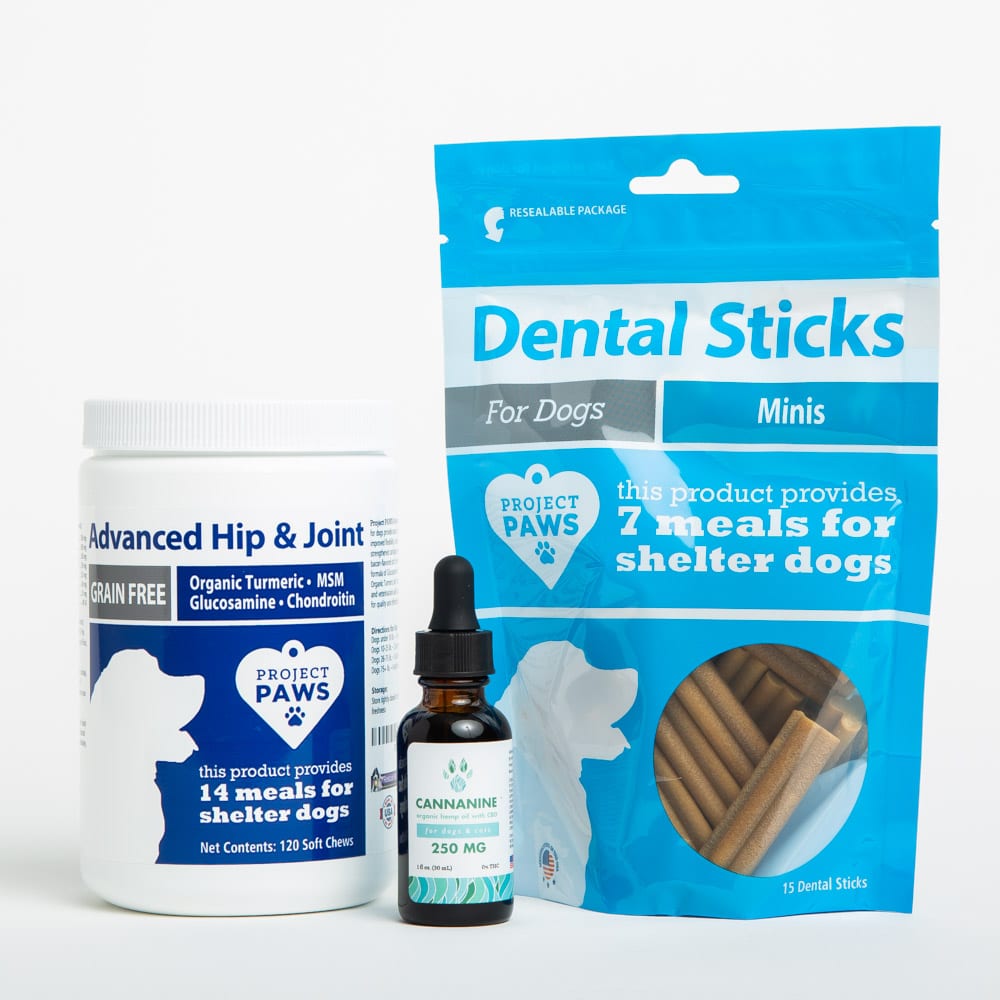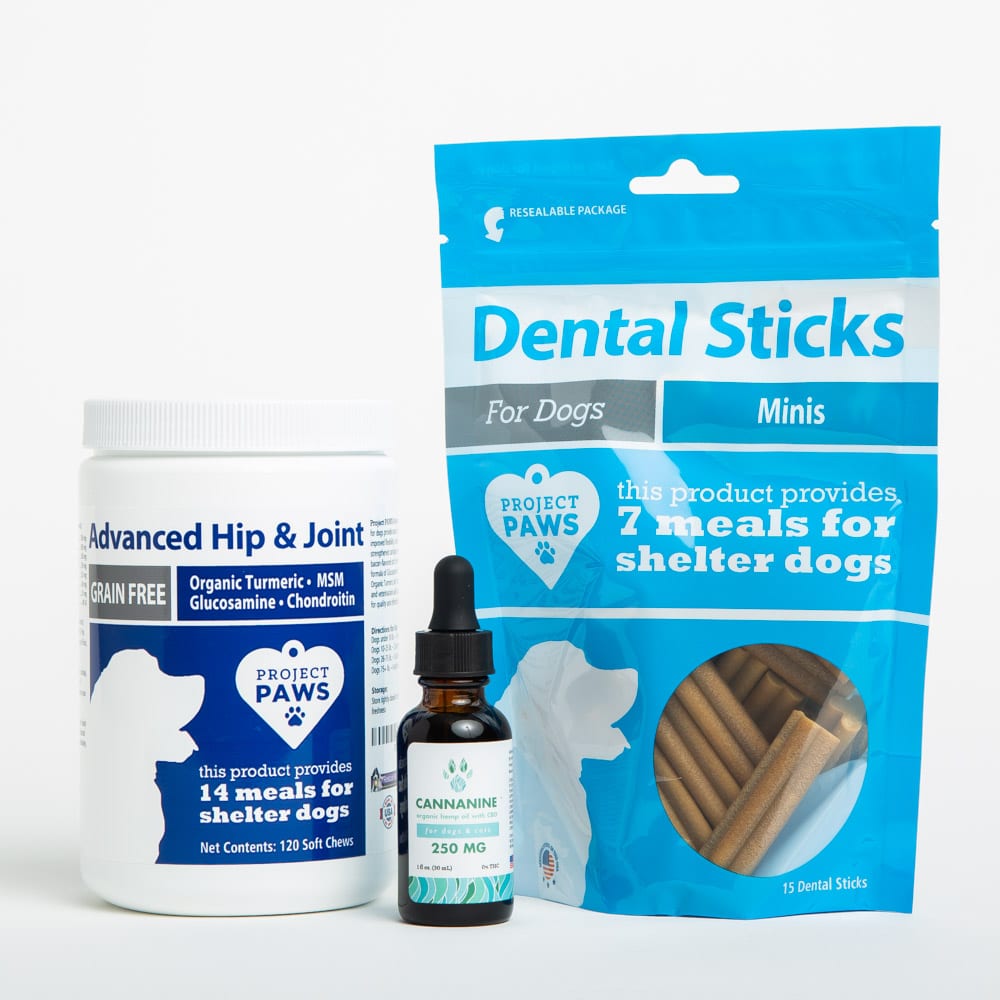 These statements have not been evaluated by the Food and Drug Administration. No product is intended to diagnose, treat, cure, or prevent any disease. The information on this website is not intended to replace a one-on-one relationship with a qualified health care professional.
Do you want a healthier & happier dog? Join our email list & we'll donate 1 meal to a shelter dog in need!
Written by Justin Palmer
<!–
Share if you enjoyed this post!